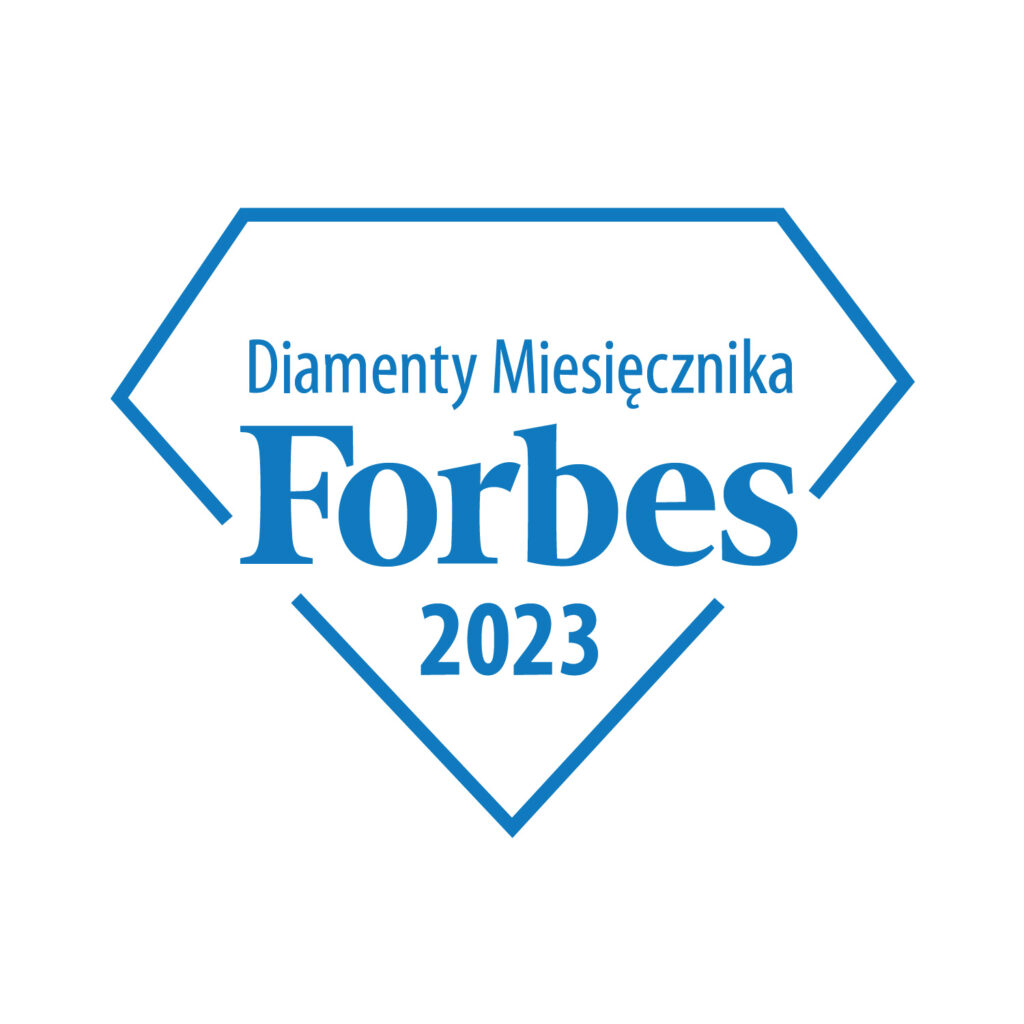 lmportaco Poland is now part of the prestigious Forbes Diamonds group, an annual ranking that assesses the growth of Polish companies over the past three years.
For the last fifteen years, the Polish edition of Forbes magazine has published a ranking which recognises the country's fastest growing companies. In this case, Forbes rates lmportaco Poland as "one of the leading food companies focusing on quality, product specialisation, innovation, food safety and sustainable development".
As is the case at all our sites, at Importaco Poland we implement a sustainable and integrated supply chain, based on quality and food safety, to ensure maximum traceability of our products, from the field to the end consumer. 'The right strategy, focused on clase product specialisation, is what determines the success and long-term development of a company", says Toño Pons, Managing Director of Importaco.
Cross-cutting commitement to quality
Importaco Poland focuses on the quality and safety of products – total quality assurance with full traceability from the field to our client, managed by a sustainable and integrated supply chain.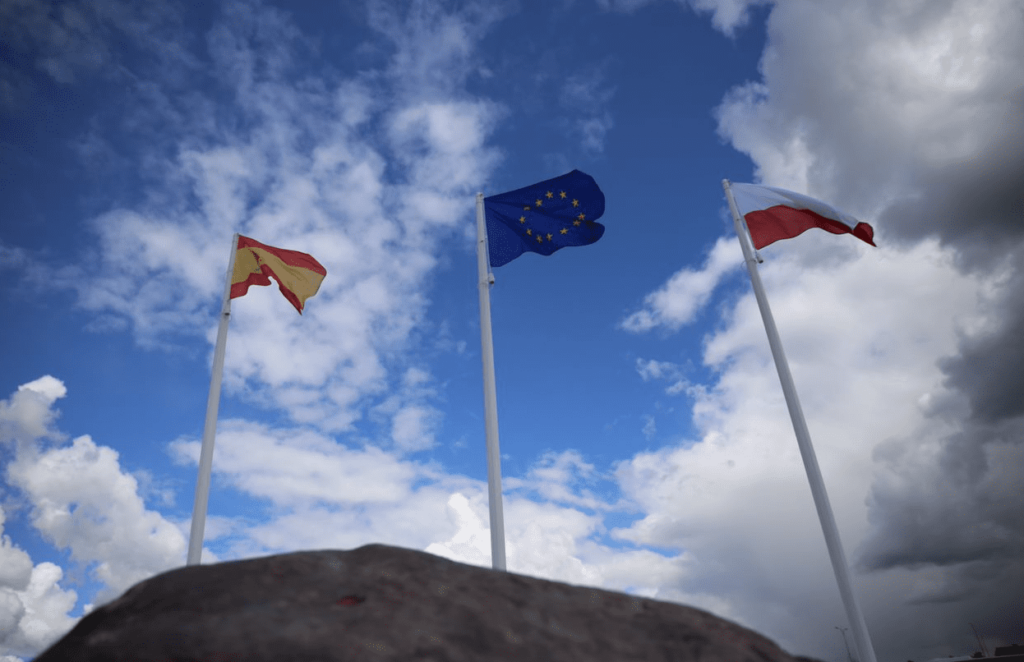 Such activities are confirmed by constantly conducted customer audits and obtained certificates with the highest marks, such as BRC or IFS, and products with Kosher and Halal certification as well as SMETA 4P.
The latest consumer trends drive our activities in the area of ​​Innovation, which is one of the most important elements of market development in the long-term aspect. Our Development and Innovation Center constantly researches and analyzes consumer behavior around the world and develops the latest solutions focusing primarily on shaping new product forms, not forgetting about the quality and impact on consumer health (clean label products), as well as environmental impact (like zero waste).
Importaco Poland: much more than a factory
Importaco Poland specialises in the processing and distribution of nuts, dried fruits, peanut paste and chocolates for the Polish and European markets. As part of our international expansion strategy, in 2003 we acquired the Polish company DOMAT, which had been operating since 1990 as an importer of nuts and dried fruits.
In 2015, a new Importaco Poland site opened in Białe Błota, near Bydgoszcz. This factory is equipped with the latest technology for processing peanuts, pistachios, cashew nuts and almonds.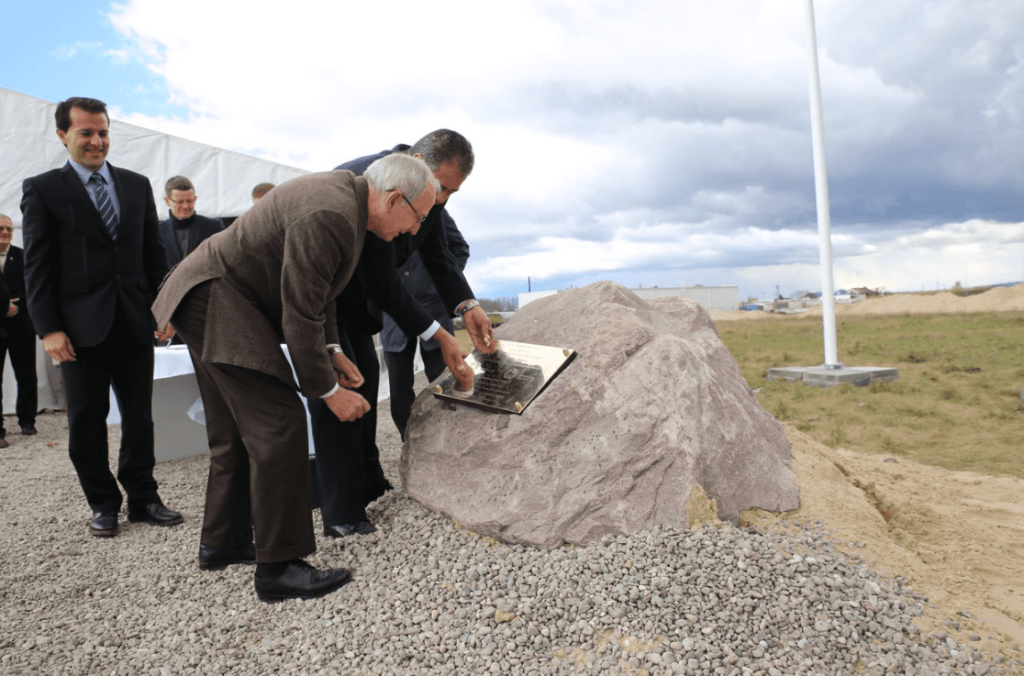 We are currently focusing our activity in this country on two sales channels: the retail market and the food industry with the aim of increasing our share of the nut market in the entire Easten European region.
This award is a huge boost for our organisation in Poland, where we will continue to reinforce our commitment to quality and excellence in order to consolidate this recognition.