We are present throughout the hazelnut production process: from the field to the food industry formulations
Our hazelnuts origins and varieties


Get personalised assistance on our hazelnuts
Your partner in new products development
New specialized hazelnut facilities and pastes factory
Hazelnut shelling plants and different raw material warehouses close to the fields
Purchasing and specialized teams at the source
Specialisation
Support and advice in NPD with hazelnuts
Experience and know-how in the hazelnut value chain
Wide range of value-added products as chocolate-coated, flavoured, pasteurised, pastes, and ad-hoc industrialized forms
HAZELNUT SOLUTIONS
hAzelnut processed in specialized facilities
Value-added forms – Raw / Roasted

Hazelnut meal / Ground Hazelnuts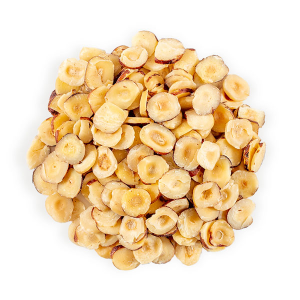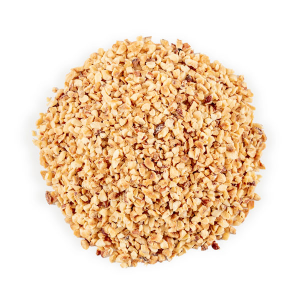 The uses of nut butters in the food industry are vast, ranging from pastry fillings and cereal bars to garnishes for multiple sweet and savoury dishes and direct consumption as a spread. Importaco sells a wide variety of Almond, Peanut and Hazelnut Butters, covering an assortment of products whose global consumption is on the rise.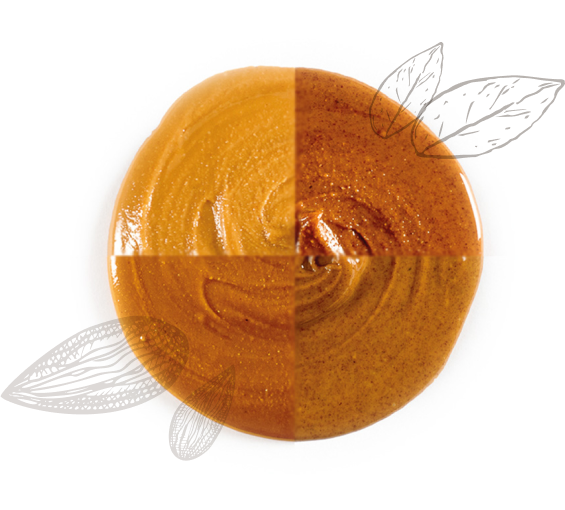 Our project in hazelnut specialisation
Specialisation from source to customer ensuring safety, traceability, and total quality of our product
Working together with a selected group of producers sharing the same values and goals
Strong commitment to sustainability working in accordance with good agricultural practices
Focused on total quality of our hazelnuts (quality programs)
We adapt our hazelnut to our customer needs
Specialized technology center
R&D&i leader programs
Innovating to achieve best-in-class food safety practices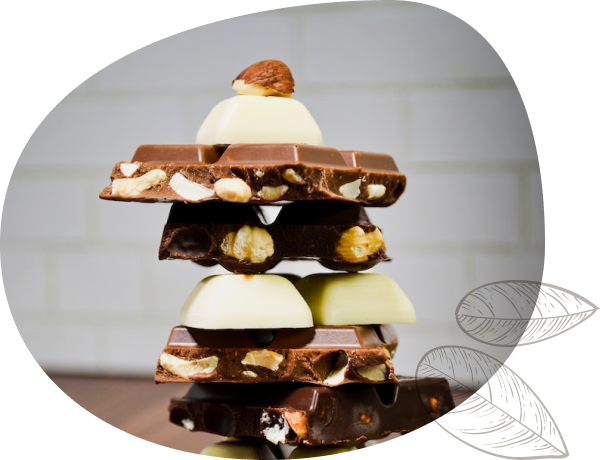 Main processed hazelnut applications
Flavour and nutrition enhancer
Quality main component in spreads and frozen dessert
Binding agent and sauce thickener.
Value-added ingredient in baked goods, candy, granolas, bars and cereals
Coating and topping for snack and dishes, by adding crunchy texture or innovative garnish
Mouthfeel increaser and texture adder
We are members of the main professional associations in the sector
Are you a professional? Request the Importaco Poland hazelnut catalogue by contacting our team.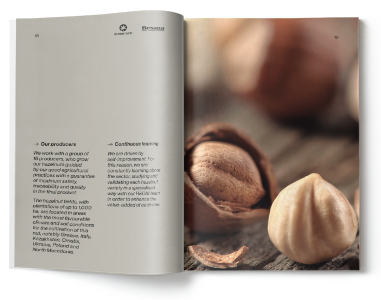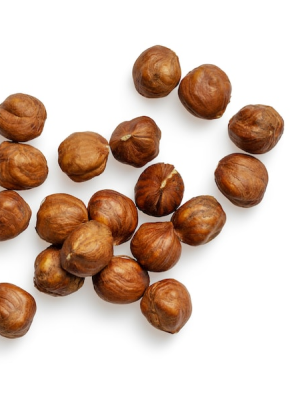 We help leading European food companies to co-develop innovative products 
Wether you work in retail or the food industry, our team of experts will be happy to help you.