We are present throughout the peanut production process: from the field to the food industry formulations
Our PEANUT origins and varieties


Get personalised assistance on our peanuts
Your partner in new products development
New specialized peanut and pastes factory
Peanut processing facilities and raw material warehouses close to the fields
Purchasing teams at the source: Argentina, China, USA, Brazil
"Other nuts free" facilities for the food industry products
Specialisation
High oleic peanut, one of the great discoveries of the industry in recent years. Containing monounsaturated fatty acid with healthy properties and better preserving quality and flavour in industrial elaborations.

Defatted peanut powder as a high protein vegan topping and ingredient. Answering to the new consumer demands and needs.
PEANUT SOLUTIONS
A wide range of forms and colours for processed peanuts.
PEANUT SOLUTIONS
Peanuts processed in a specialized plant
Value-added processed forms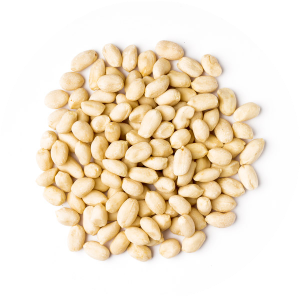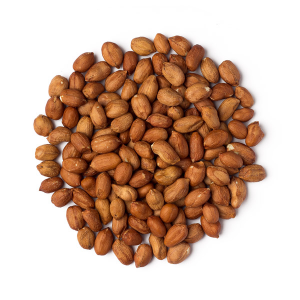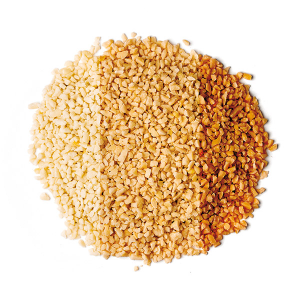 A range of forms an colours for processed peanuts
The uses of nut butters in the food industry are vast, ranging from pastry fillings and cereal bars to garnishes for multiple sweet and savoury dishes and direct consumption as a spread. Importaco sells a wide variety of Almond, Peanut and Hazelnut Butters, covering an assortment of products whose global consumption is on the rise.
Some of our peanut paste solutions include: light peanut paste, dark peanut paste, dark peanut paste with pinch of salt, peanut paste from peanuts with skin, peanut souse, peanut butter.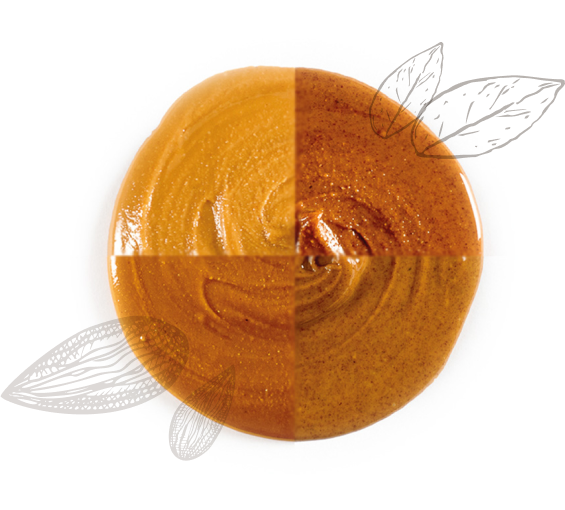 Our program in peanut farming sustainability
Specialization of responsible supply to the customer by ensuring the safety, traceability and quality of our product.
Good agricultural practices that minimise phytosanitary and contamination risks, improve soil health and water use efficiency.
Strong commitment to sustainable peanut production working with the FSA (Farm Sustainability Assessment ) and the Argentina Peanut Chamber.
Focused on total quality of our peanuts (quality programs)
We adapt our hazelnuts to our customer needs
Specialized technology center
R&D&I leader programs Innovating to achieve best-in-class food safety practices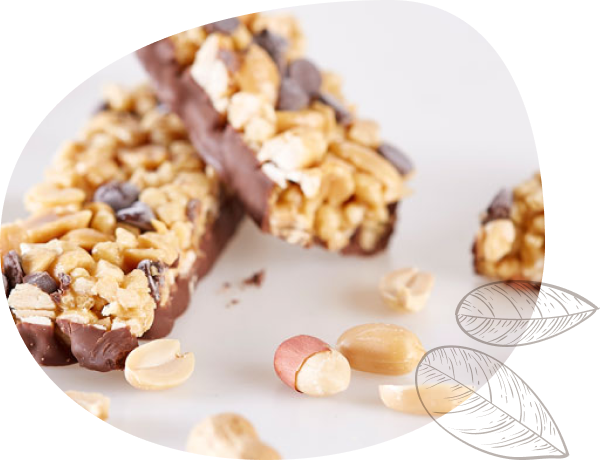 Main processed peanut applications
Increase mouthfeel and creamy consistency
Texture of sauces and desserts
Toppings and coatings for ice cream to add crunchy style
Core in confectionery elaborations
Ingredient in bars, pastry, and snacks creations
Improving nutritional profile in plant-based elaborations due his high protein and fiber content
We are members of the main professional associations in the sector
Are you a professional? Request the Importaco Poland peanut catalogue by contacting our team.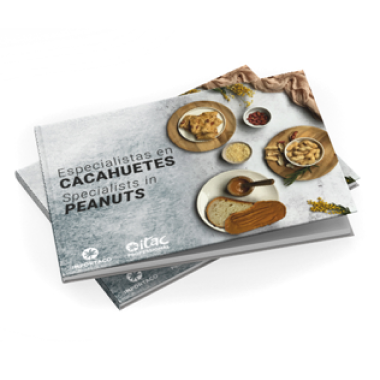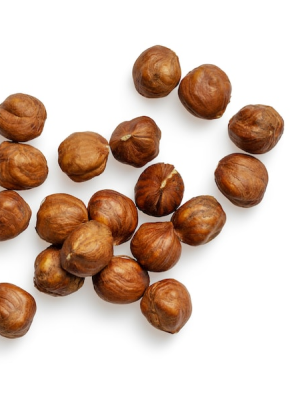 We help leading European food companies to co-develop innovative products 
Wether you work in retail or the food industry, our team of experts will be happy to help you.