The best ingredients for the most discerning food industry
Specialization from source to customer
Peanut, Almonds and Hazelnut spelicialised plants
Strong commitment to sustainable agriculture
More than 80 years of experience
Delivering customised solutions
Focused on 360º quality and total traceability Importaco's leading brand for food manufacturers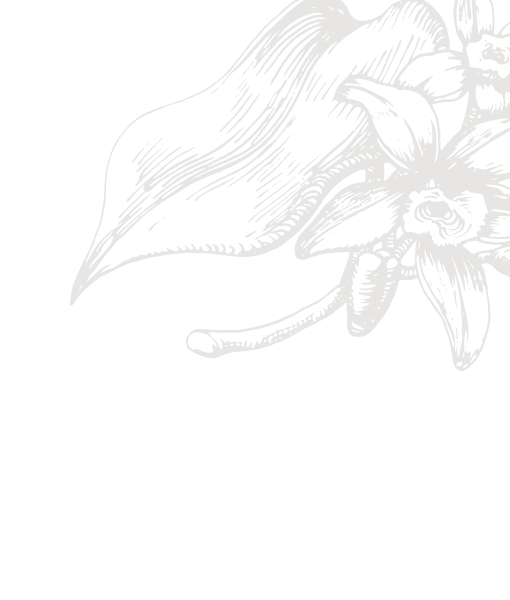 Multisectorial experience

SOME OF THE CLIENTS WHO TRUST US
EXPERTS IN PRODUCT ADVISE
Our commercial advisors and food scientists will help you to explore opportunities thanks a wealth of experience in nuts and the latest technologies in the food industry,
Trends in food are changing and consumers demand natural, nutritious and sustainable products. We are therefore attentive to new market needs such as clean label products, plant-based, allergen-free, etc. An expert team work will help you develop ad-hoc ingredients and nut solutions to improve your recipes.
Quality Standards and food certifications and memberships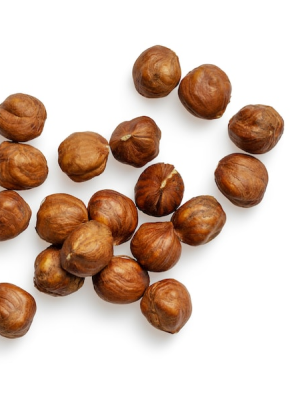 We help leading European food companies to co-develop innovative products 
Wether you work in retail or the food industry, our team of experts will be happy to help you.